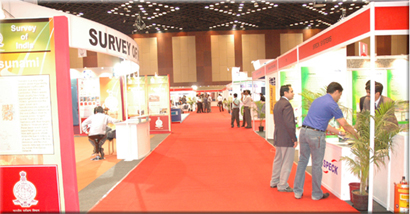 Aisle Space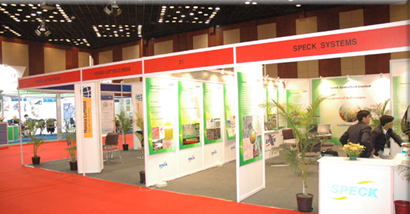 Booths



Booth Design & Package
This format will not preclude exhibitors using their own backdrops within the space allocated. The majority of sites available will be of size 2.5 x 2.5 metres. The cost of these sites is listed below. A table and two chairs will be provided for each site. Up to 500W of electrical power for lighting (220V), and for low power consumption items such as video players, will be provided for each site, but exhibitors are reminded to equip themselves with the appropriate continental adaptors and transformers that they may need. The booths will have three 100W spotlights.
Exhibition Package

Area

2.5 X 2.5 Sq.M

etres

Table

01

Chair

02

Spot Lights

03

Dustbin

01


*Two delegates for each exhibitor.
*Three Lunches and One Dinner and Exhibition Catalogue.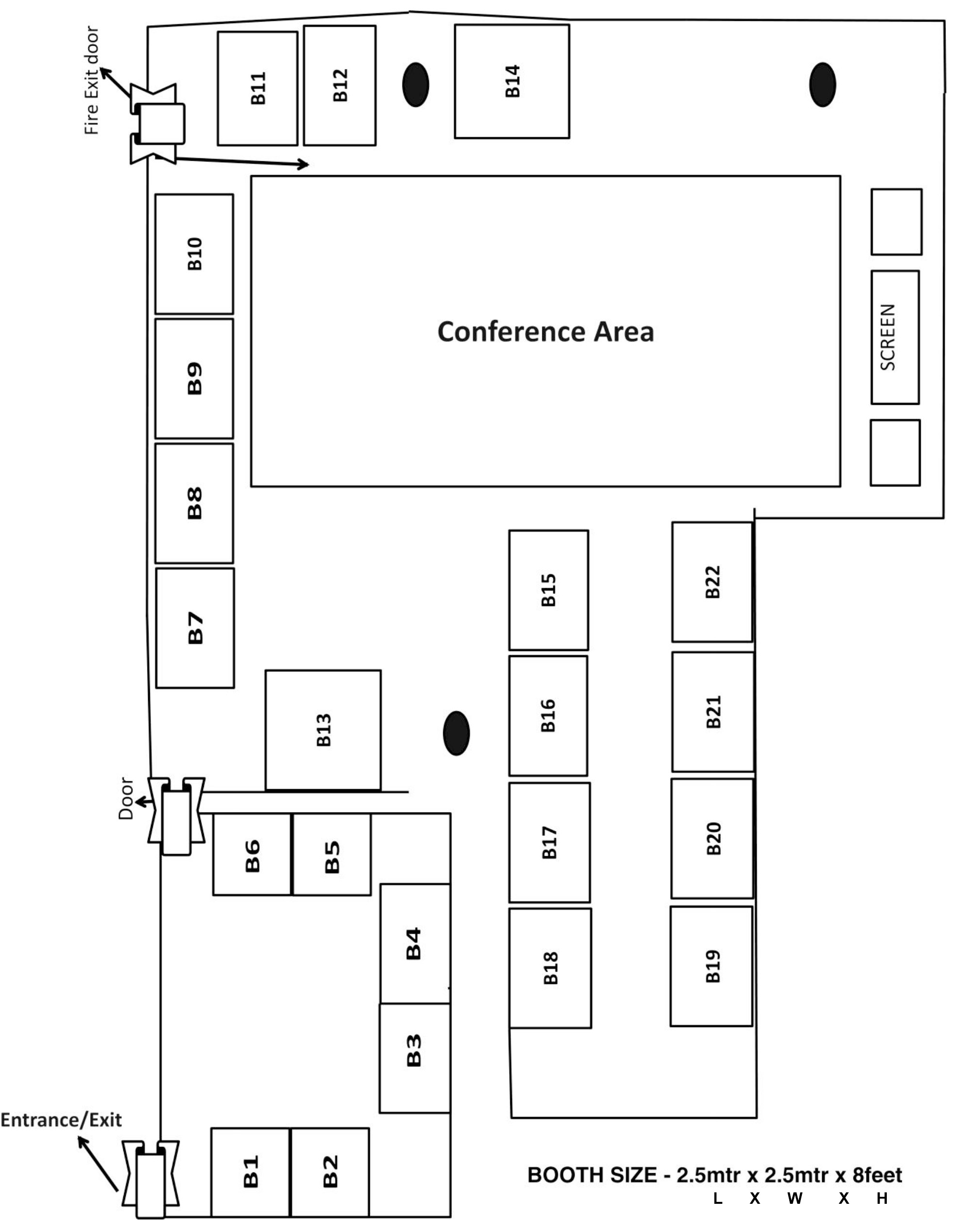 LxWxH

Contact:
Conference Secretariat

Battery and Recycling Foundation International

Address

J-9, (FF) Saket, New Delhi - 110017, India

Tel.:

+91-11- 29552649

Mobile:

+91-9811021630

Email:

Website:
www.bfi.org.in
Ajoy Raychaudhuri